>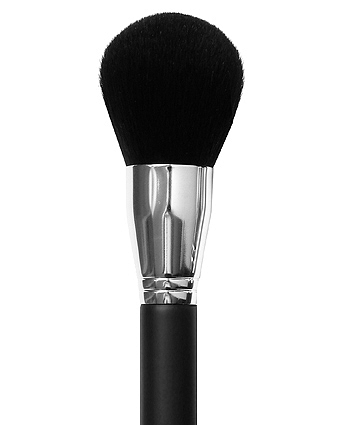 This amazingly soft and luxurious extra large powder brush is in a league of its own. Our oversized powder brush is paddle shaped, featuring a perfect shaped, fluffy rounded top. This brush is designed to provide flawless application of our bronzers, loose and pressed powders.
Skin is meant to have a dewy finish, so use a light hand when applying a loose or pressed powder. Too much powder is aging, especially as it can accentuate fine lines and wrinkles.
You're one step closer to owning this product!
#1 Extra Large Powder has been added to your cart