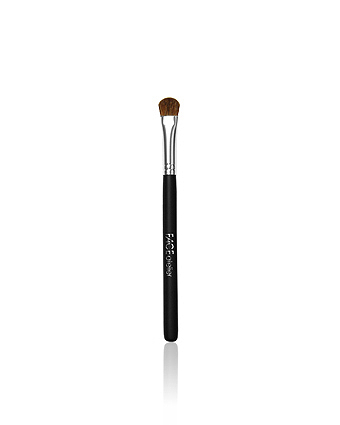 The large travel shadow brush is firm enough to deposit pigment yet soft enough to blend and soften shadow lines. But it's not just for travel! It's ideal for fine detail work.
Smaller brushes help with precise of application as they give you better control. With their compact mix of natural bristles, both travel shadow brushes precisely deposit pigment where you want it. You'll love the way they function in the corners of the eye and near the lash line.
You're one step closer to owning this product!
Large Travel Shadow has been added to your cart