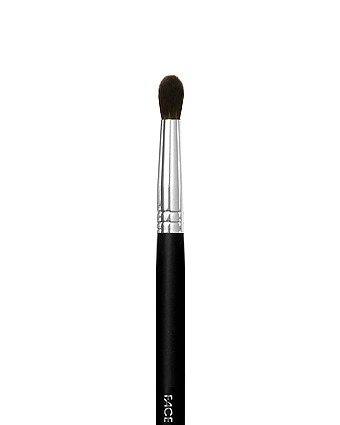 This brush has soft, natural fibers that taper to form a medium-size dome shape. The gently tapered bristles are perfect for defining the crease and controlled shadow application, as you can both deposit pigment as well as blend.
Using a darker shade in the crease defines and dramatizes the eye. The most intense color should be in the corner of the crease, fading out as you move towards the outer side of the eye.
You're one step closer to owning this product!
#8 Crease has been added to your cart