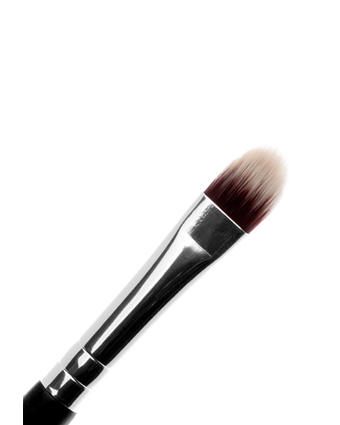 Created with versatility in mind, the perfectly shaped medium lip - spot concealer simplifies applying product to line, shade and fill the lip or precisely conceal small imperfections and blemishes. The soft, synthetic hairs easily pick up, put down and blend product for an even, seamless finish.
All Pro Series brushes feature cutting-edge bristle technology prevents fibres from absorbing product with antimicrobial benefits that prevent the spread of bacterial, fungi and some viruses.
You're one step closer to owning this product!
#23 Medium Lip - Spot Concealer Brush has been added to your cart